Treston
Founded in 1969, Treston is today one of the world's leading manufacturers and suppliers of ergonomic workstation solutions for a wide range of demanding industrial and technical setups.
Over 15,000 customers world-wide trust us. We serve big and small customers in basically any industry, from high tech electronics to heavy industry, from logistics sector to luxury workshops, as well as educational and public sector.
Our Mission: Workspaces for happier workfaces
We believe that sustainable long-term business success is founded on empowered, motivated and healthy employees, and businesses' hyper-adaptability to constant change.
Treston supports your business by providing smart ergonomic industrial workspace solutions which adapt flexibly to the needs of the individuals as well as the constant changes in the process. Our ergonomic workstation and material flow solutions thus drive better personal performance, environmental performance and business performance.
A smart workplace creates sustainable well-being by empowering the individual to thrive and business to prosper.
Why Treston?
With decades of experience, in depth understanding of industrial environments and proven know-how of ergonomics, ESD and Lean, we at Treston are in a unique position to help our customers achieve an optimal workstation solution and keep both their business and people in excellent shape.
Hyper-adaptability. Our products and solutions are hyper-adaptable, modular, configurable and durable and we can offer the widest selection of accessories on the market.

Holistic expertise. From product engineering to our sales engineers we have proven know-how of industrial ergonomics, Lean and ESD.

Comprehensive product portfolio. Our wide selection of technical and industrial furniture along with the widest selection of accessories on the market serves basically any industry's needs.

Solutioneering capabilities. With our solution-minded sales combined with our engineering department and manufacturing capability, we can always find a solution for our customers' specific needs and tailor-made custom solutions.

Innovativeness. New added-value features and product design for future-proof business.

Our values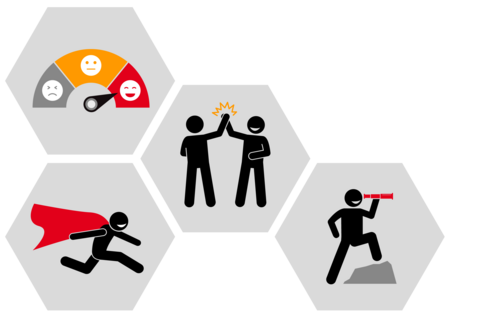 Smiling customers: We go the extra-mile for our customers
Courage and bravery: We dare to think and act boldly, and always take responsibility for our actions
Success through teamwork: We help each other, our partners and our customers succeed
Pleased but not satisfied: We always look for ways to improve

Global footprint, local service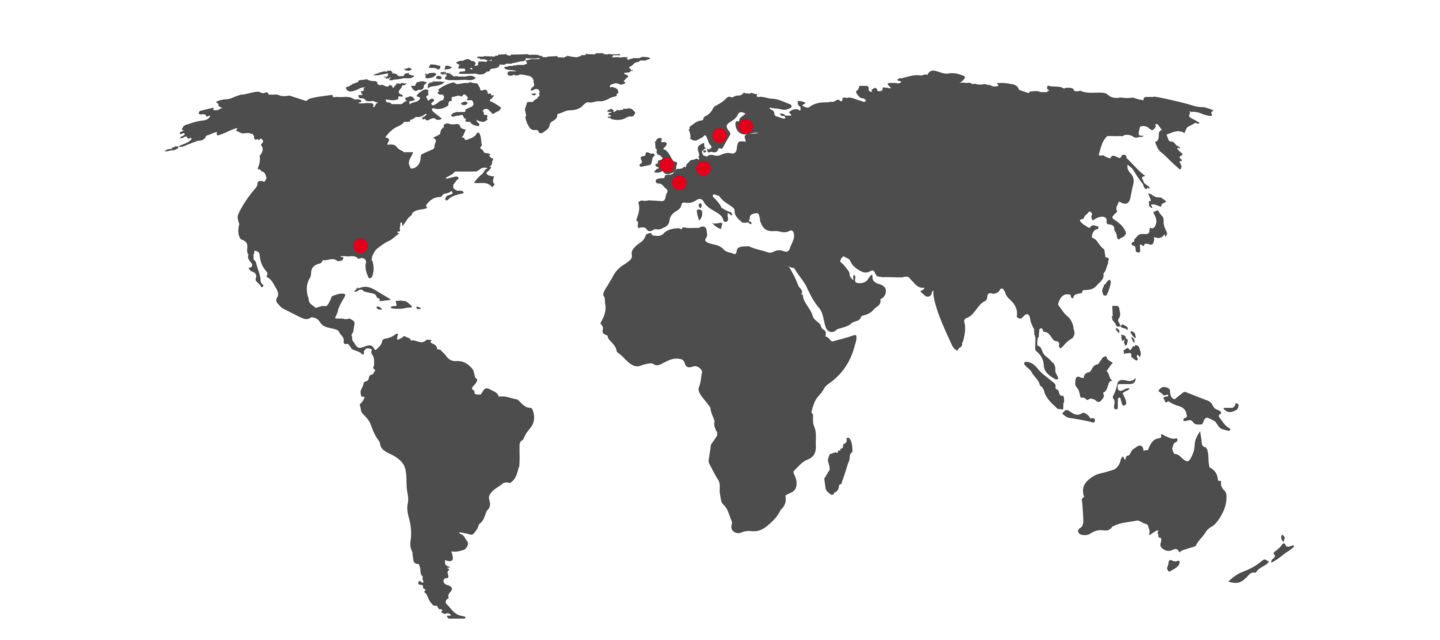 Treston's own sales network and expert retailers offer assistance and services globally.
Our network of retail partners operates in more than 30 countries and our subsidiaries in six countries: Finland, Sweden, the UK, Germany, France and the United States.

The Treston Group manufacturing factories are located in Finland. The happiest country in the world!
Please wait, loading product information...