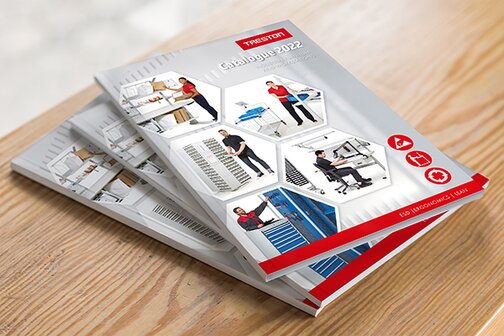 Catalogs and Brochures
Discover Treston's wide product selection through catalogs and brochures. You can also find and download eBooks about our different expertise areas.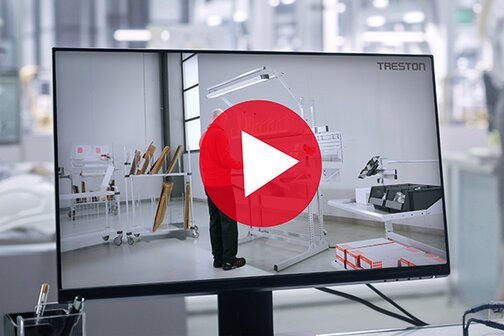 Videos
This video listing page contains different product presentations, installation videos, customer videos and videos about our expertise areas like Ergonomics, LEAN and ESD.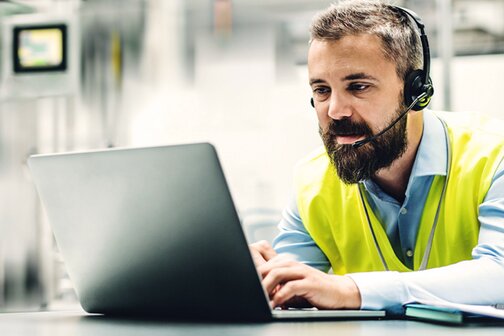 Webinars
In the Ergo Goes Factory webinar series, we discuss ergonomics in different working environments. In each episode you will learn more about the importance of ergonomics from various viewpoints.