3 ways to create an ergonomic workstation for ageing employees


Jonna Patama
Product Group Manager & Ergonomics specialist
Are you a supervisor for people over 50 years old? Think about this. Globally, workforces are changing so much that nearly one-third of workers are over the age of 50. People's life expectancy, as well as retirement age, is rising quickly. The number of healthy working years does not, however, increase at the same pace as life expectancy, says the most recent study carried out at the University of Keele, United Kingdom.

In this post, we will go through three common challenges and offer solutions to how you can provide a more ergonomic workstation and therefore longer working careers for your ageing employees.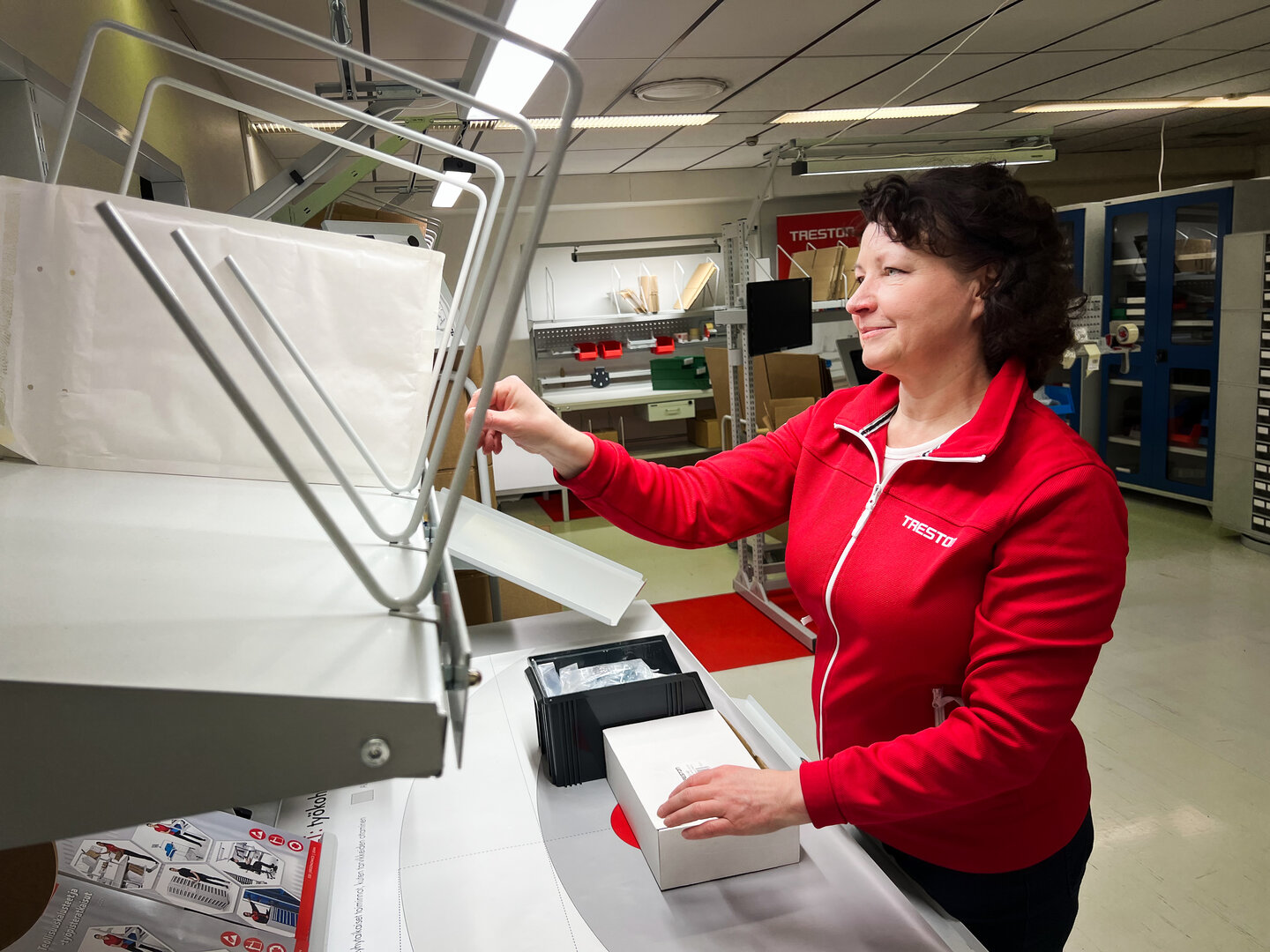 There is a tremendous societal need to find ways to help people stay healthy at work. Political decisions won't do it.
Based on gathered existing evidence, the study estimates, as an example, that men's life expectancy will grow by 3.4 years within the next 20 years, but healthy working years by only 4 months. University of Keele
Designing an ergonomic workstation for mature employees
Ageing employees are motivated and committed to their work, and they are an integral part of a balanced workforce structure. However, as people get older, their bodies have different requirements.
1. Ageing eyes require brighter lighting for the workstation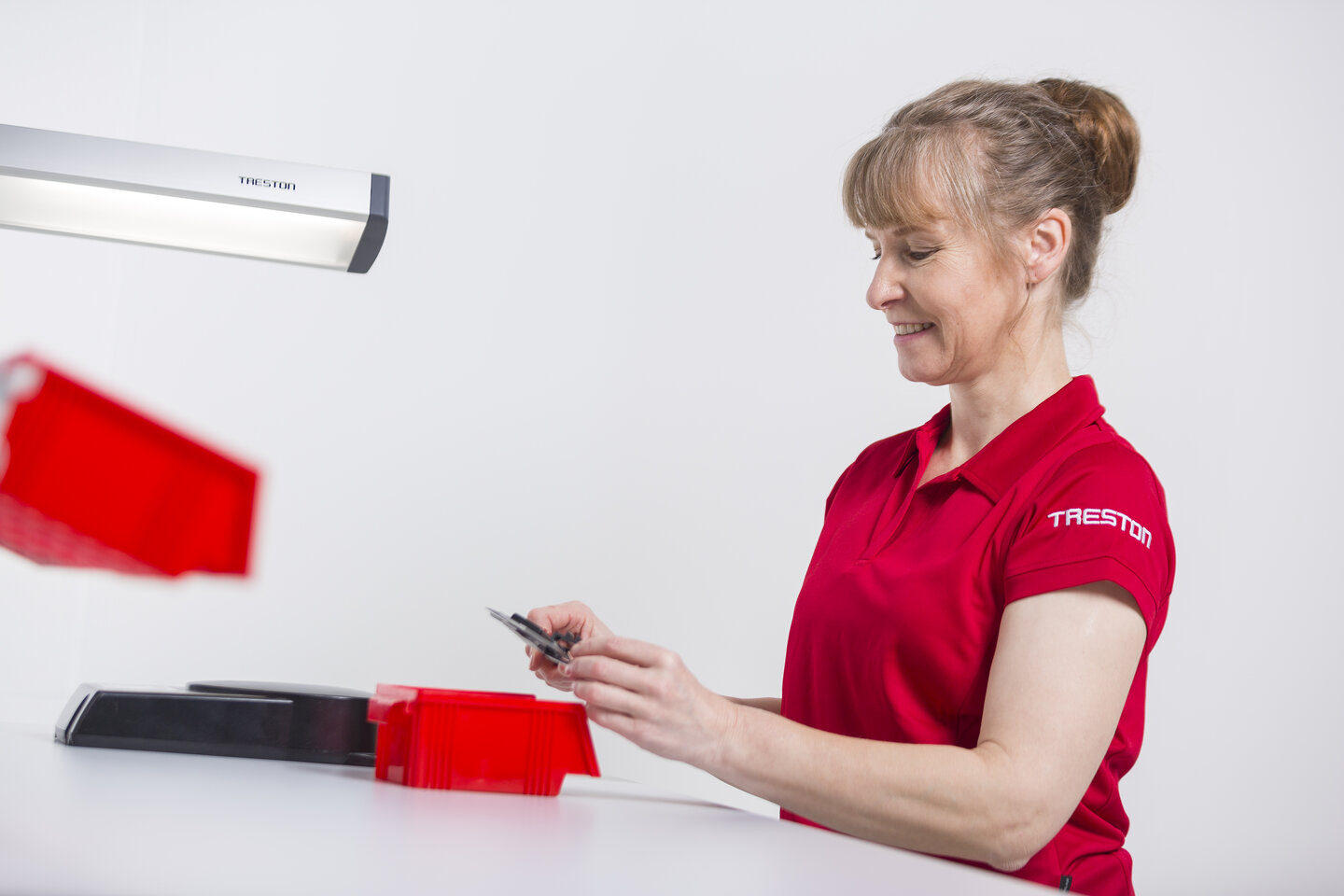 Ageing impairs all the senses, and the biggest impact is on our eyesight. As the eyes get older, the need for light increases. The good news is that proper lighting is usually easy to arrange for a workstation. Consider having dimmable lights, especially when the workstation is shared. This will let anyone, regardless of their age or personal preferences, effortlessly set up the correct lighting for the workstation.
An ageing eye doesn't adapt to different lighting conditions as quickly as before. Avoid high contrasts; if the workstation is bright and objects elsewhere are in dimmer lighting, the eyes will have to do a lot of adaptive movement and might become tired faster. It is worth considering the possibility of varying the orientation of the light, too.
2. Strength levels are decreasing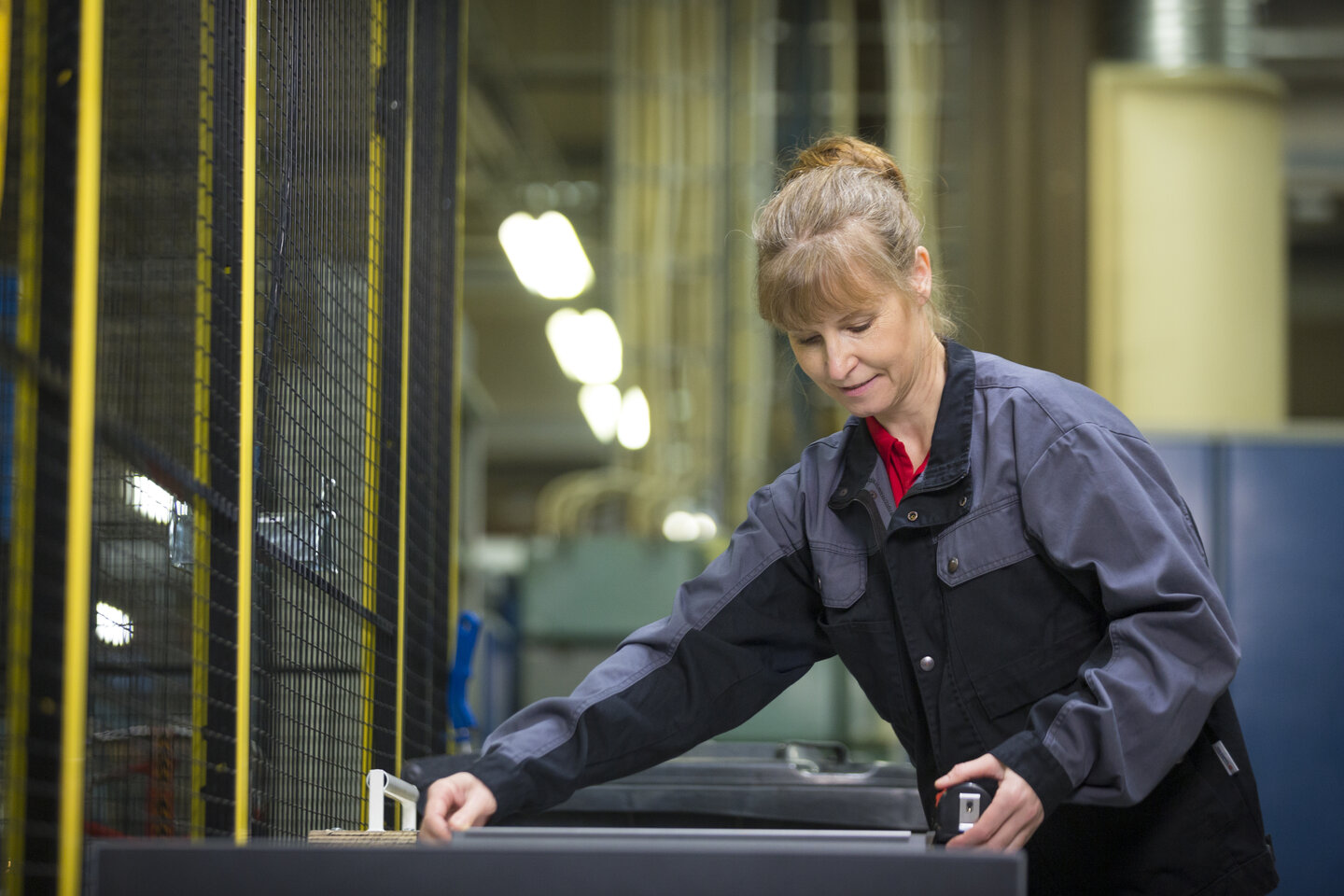 Studies show a 20% reduction in physical performance among people aged 40-60 (Kenny G, Yardley J, Martineau L, Jay O. Physical work capacity in older adults: Implications for the ageing worker. Am J Ind Med 2008;51:610–625). There might already be deterioration of the body that forces a person to think more carefully about working postures. Additionally, compressive force, flexural strength, or balance may be impaired.
Adjustable, accessorized workbenches, easy-to-move carts, and ergonomic chairs offer a solution to easily modify a workstation to match everyone's needs.
3. Recovery plays an even bigger role
Work planning is a key factor in reducing workload. Include the necessary breaks in the working day, as recovery during the working day has a significant effect on working capacity, and its importance becomes greater with ageing.
The more you age, the greater is the need for recovery. Pay attention to quality recovery time during and after the working day. When work is repetitive or involves uncomfortable postures, encourage your employees to make counter-movements during their breaks.

Did we light up the spark towards a more ergonomic workstation?
Please wait, loading product information...