Why Treston
Our mission is to build great workspaces that make people happy at work - a mission we apply to our team as well! Over the years, Treston has worked to develop a forward thinking team that embodies these core values: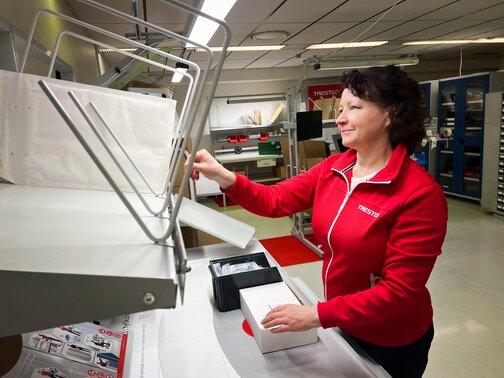 Smiling customers
Pleased but not satisfied
Courage & bravery
Success through team work
Treston products are manufactured in Finland. We stock those products in our warehouse in Canton, GA, for delivery across all of North America. This location is also our headquarters for our North American sales and marketing team, along with our customer service team. We are a close-knit team that works hard together to provide the perfect workstation for our customers' needs.
Reasons we enjoy working at Treston


Please wait, loading product information...