Treston expands regional sale support with new RSMs
13.12.2021
Over the last year, Treston has expanded our sales support coverage with the addition of two new Regional Sales Managers. These additions, joining the Midwest, help strengthen our local sales support capabilities, and provide dedicated attention to customers and partners in the Northeast and Southeast.
Below is a territory map showing each RSM's coverage and location.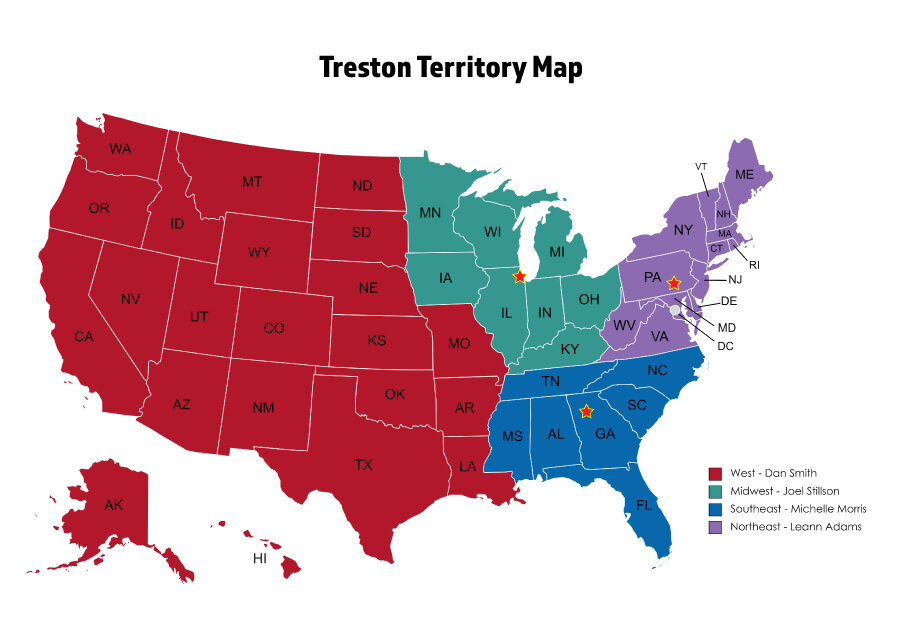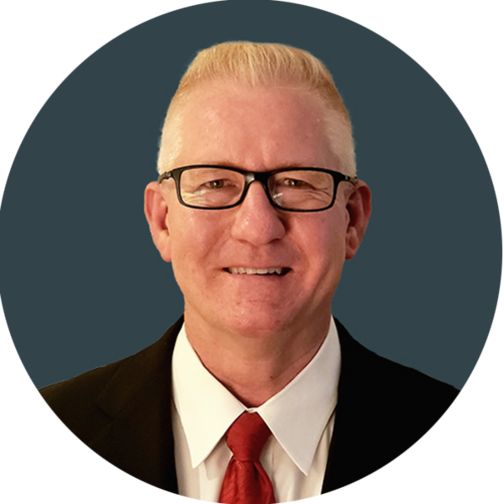 Dan Smith
Director of Sales & Operations
Regional Sales Manager - West
404-539-4776
Dan.Smith@treston.com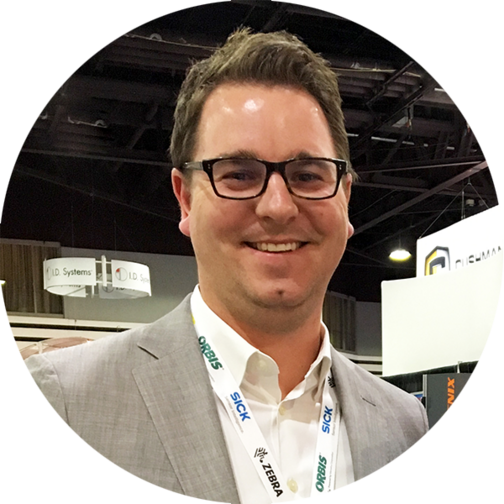 Joel Stillson
Regional Sales Manager - Midwest
708-513-7175
Joel.Stillson@treston.com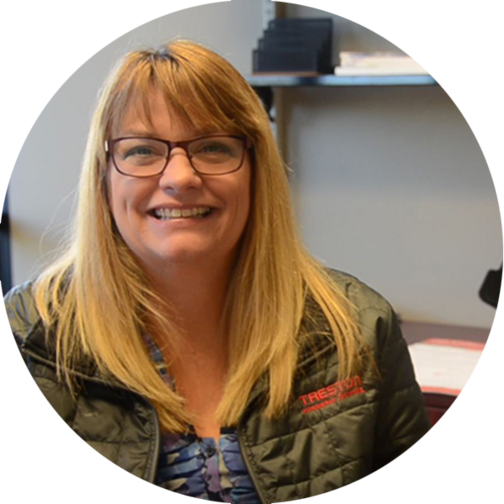 Michelle Morris
Regional Sales Manager - Southeast
404-435-4504
Michelle.Morris@treston.com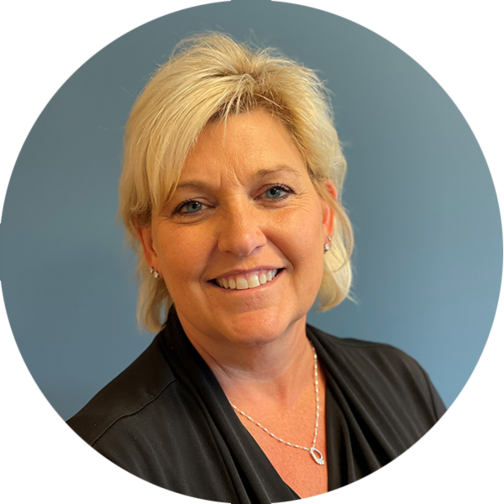 Leann Adams
Regional Sales Manager - Northeast
470-281-8757
Leann.Adams@treston.com
Please wait, loading product information...