Treston's best-selling products are now ready to ship in 5 days!
Time is money! We understand the need to keep your business and logistics efficient, which is why we have condensed our inventory to this handy 5-day Quickship catalog! This collection includes popular workstations and accessories, including Concept Manual, Cornerstone, benches, plus shelves, lights, power, and ESD options.
While Treston offers a large selection of standard products aimed at creating customized solutions, we recognize the need for quick and easy ordering of our most popular items. The goal of Treston's QuickShip program is to simplify and upgrade workstations with quick and easy ordering and fast turn-around.
Quickship products come packaged in a single box with easy-to-follow assembly instructions and links to assembly videos.
Choose from 2 frame styles: 4-leg or C-leg manual
All frames are height adjustable with optional casters
Standard light grey powder-coated ESD paint
Products ship from Treston warehouse in Canton, GA 30114
Bigger project coming up?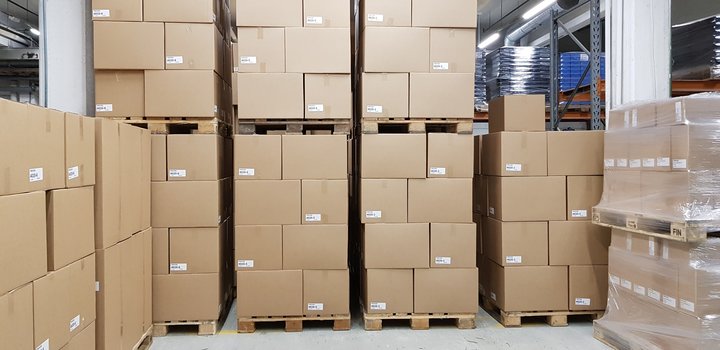 Should you need bigger quantities of our in-stock items, please contact our sales team to receive the best commercial terms time and cost wise. Our in-stock items best serve the needs of small quantities.
Customized solutions
Sometimes even the highly modular products aren't enough for special needs. Treston designs and manufacturers custom-made products so don't hesitate to ask about those. With customized solutions the shipping time is always separately agreed upon but we have taken multiple measures to offer you the best turn-around time also for customized items.
Have a look and contact us right away to receive an offer. >> Contact us

We don't want you to suffer from downtime.
Please wait, loading product information...